Secure your cyberspace with CKX-EDGE
The physical world of business consists of employees, buildings, equipment, and computers used to conduct day to day tasks.
The digital world of business is virtual space where data, intellectual property, financial records, processes, and interaction with customers are generated and stored.
Where the edges of these two worlds intersect is known as cyberspace.
The first known use of cyber was in 1992. Since then, there have been thieves devising ways to plunder businesses.
Thieves can access a company's physical world thru its cyberspace, a proverbial back door. In thru the outdoor. The upside down.
CheckX Solutions Group is a company committed to a culture of transparency, accountability and to serving our customers, employees, and community with excellence.
We find that the fact that cybercrime is flourishing is simply not acceptable, and we had to do something about it. As a result, we created our CKX-Edge solution which provides your business with the ability to protect your edge. CKX-Edge protects both the physical and digital aspects of your business.
Click below to schedule your free 15-minute call with our experts to see how our Edge can help you protect your edge.
Managed Detection and Response
Is Your Organization at Risk?
Cyber attacks are increasingly more common and sophisticated. In addition to causing major disruptions to your business operations, a data breach can permanently damage your reputation and hit your bottom line hard. CKX-Edge protects your networks, systems, and programs from digital attacks. As your trusted cybersecurity partner, we help protect you from cyber threats such as:
Malware, including Emotet Versions
Denial of Service (DoS) Attacks
Man in the Middle (MITM) Attacks
Phishing Scams
Structured Query Language (SQL) Injection
Network Security Breaches
Cloud Security Breaches
Application Security Breaches
Endpoint Security Breaches
Mobile Security Breaches
Specializing in these Cybersecurity Services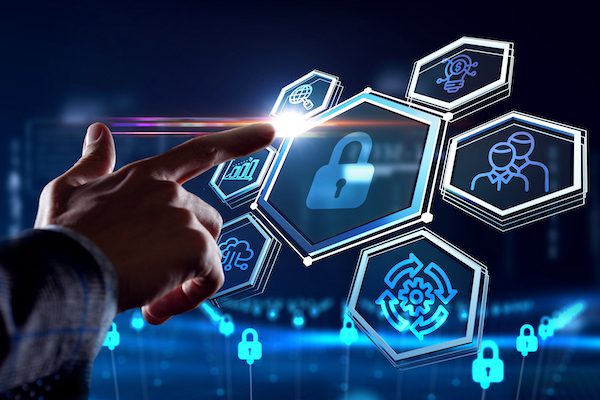 Risk Analysis
A cybersecurity risk assessment is essential for any business, large or small. It is important to identify and mitigate potential risks that could result in data breaches, cyberattacks, and other threats. A risk assessment will identify gaps in your security protocols, evaluate the effectiveness of current security measures, and create a plan to address any weaknesses. It also provides a baseline for future assessments so that you can track progress and ensure your security posture remains up-to-date as threats evolve. Ultimately, a thorough risk assessment will help protect your organization's data and customers from cybercriminals.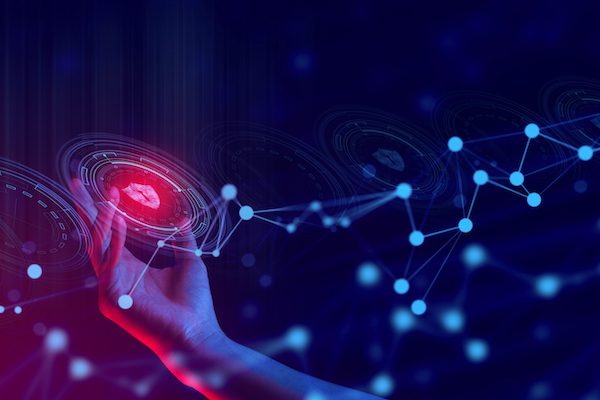 Managed Detection and Response
As a growing concern for all modern businesses, most lack the resources to have a dedicated threat hunting team. While serving as an extension of your team, our CKX-Edge threat mitigation and containment experts help organizations rapidly detect, analyze, investigate, and respond to cyber attacks long before they become a bigger issue.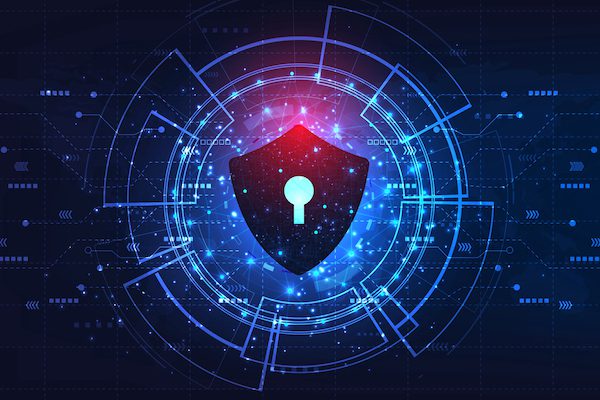 Penetration Testing
No business is immune from cyber attacks and data breaches. Our CKX-Edge penetration testing team can proactively validate existing controls, identify any security deficiencies, and offer remediation advice before bad actors have had a chance to infiltrate your network or computer system – empowering you to meet regulatory requirements and avoid fines.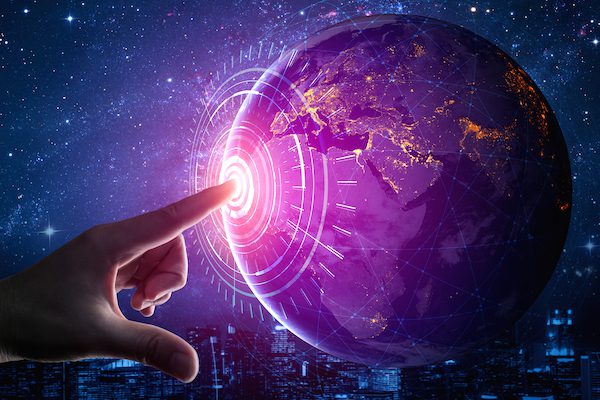 Virtual CISO
If you don't have a vCISO, CKX Edge can provide you with ongoing remediation recommendations and tools that address any glaring concerns. Once we've completed our risk assessment, our vCISO will help you devise a strategy that seamlessly aligns with your short-term and long-term security goals.